Vowing to give up alcohol is a popular New Year's resolution and focusing on the benefits that come with it can help you make it stick. If you're considering becoming a teetotaller for 2020, or just decreasing the amount you drink, you'll be in good company.
However, by the time Valentine's Day rolls around, you might need a few reminders on why your resolution is so good for you.
Keep in mind that alcohol is actually the most dangerous drug in North America. Just because it's legal doesn't mean it's not a drug (caffeine is arguably the most used drug). Alcohol is related to harmful traffic accidents more than any other type of drug. While it's easier than ever to depend on a designated driver thanks to car-sharing apps, it's just one of many reasons you might want to give up drinking and get a fresh start.
Here are seven more:
1. Alcohol is packed full of empty calories.
It's tough for many people to lose weight or maintain a healthy weight, and alcohol consumption isn't helping. Cocktails with sugar additions are the worst offenders, but even a single serving of wine (five ounces) or liquor (1.5 ounces) can pack up to 150 calories on average.

Considering that most people have at least two drinks when celebrating, that's an easy 300 calories even if you're choosing the lowest calorie options. If you also want to lose weight in 2018, ditching alcohol might be all that's required.

While researching for this blog we came across a blog on before and after of alcohol (read here)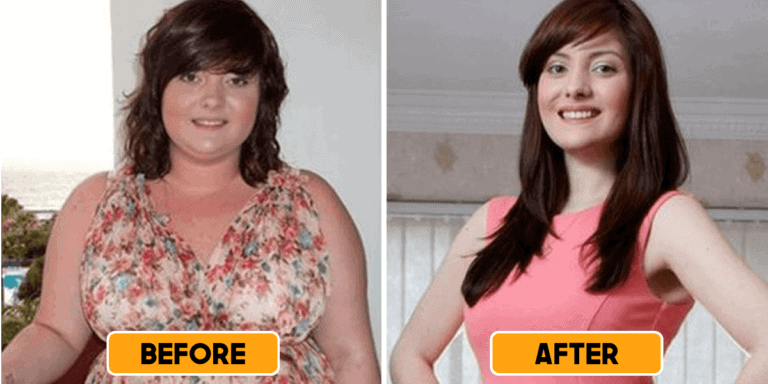 2. It lowers inhibitions.
This is a well-known and sometimes desired side effect of alcohol, but it can come with disastrous consequences. Most people can recall (or have others remember for them) doing something they regret when drinking. Staying in control and responsible is a benefit of not drinking.
3. It can cause liver disease.
Alcoholics who heavily consume alcohol for several years might end up with liver disease. The liver can only handle so many toxins before it gives out—and toxic is exactly what alcohol is. Keep your liver and the rest of your body healthy by minimizing or quitting alcohol.
4. It's addictive.
There's a thin line sometimes between drinking and abusing alcohol. The definition of alcoholism can vary slightly and does include binge drinking. It also varies based on sex. You might not know if you're prone to alcoholism until it's too late, and there's no cure. Instead, managing alcoholism is the best-case scenario.
5. Alcohol can serve as a person's only social lubricant.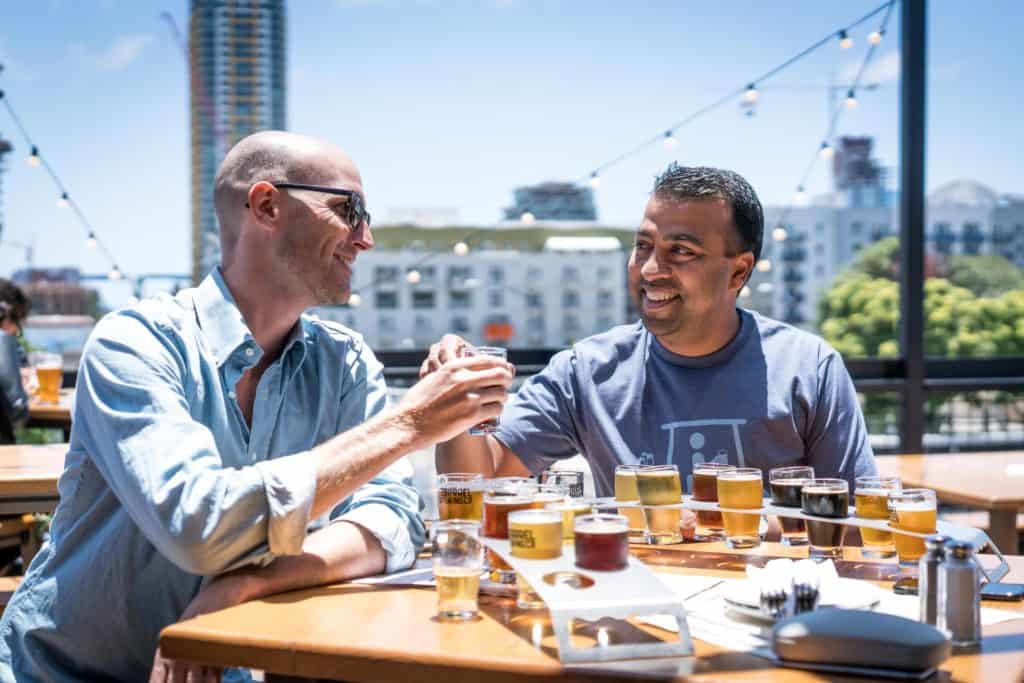 "Social drinking" has long been considered "healthy drinking," but is it? If a person can't socialize without having a drink, then it's serving as a crush for what might actually be anxiety. Learning how to socialize without the shield of alcohol is an important part of being an adult and a professional.
6. Alcohol increases the odds of developing cancers beyond liver cancer.
Many are surprised to learn that studies have linked alcohol to higher rates of many types of cancer including colon, breast, cancers of the mouth, and more. The American Cancer Society warns against alcohol abuse, and perhaps even use, as a possible exacerbator of cancer throughout the body. (Alcohol and cancer risk source)
7. It leads to dehydration.
Alcohol dehydrates the body, which can have dangerous and even deadly side effects for those on certain medications or suffering from certain diseases. Dehydration is a chronic issue for most Americans already. However, when drinking alcohol, you might not feel thirsty or dehydrated. (Still, it is why most people who drink heavily feel very thirsty the next morning).
Just drinking more water regardless is also great for your body if you'd like to learn more this article was really eye-opening for us!
Don't get us wrong, New Year's resolutions can be a fantastic tool for bettering your life, but they also need a support network in order to work in most cases, so make sure you have thought it through and don't feel ashamed to tell a friend – sometimes reaching out to someone close will end in them pushing you when things get tough.
Lastly, be realistic with your 2020 goals, be it limiting/reducing your drinking or waking up earlier. Don't set too many and then find yourself in a position of not being able to reach one or more of your goals, this often leads to a collapse in any goal set.
If you suspect you're prone to alcoholism, pinpointing the right support for you is a good move. Liberty Addiction's Alcohol Rehab program is an ideal way to break the cycle of drinking. When you have people holding you accountable, you're more likely to achieve any goal you set.